Influential Black Women in Music
BLACK HISTORY MONTH IS AN ANNUAL MONTH OF RECOGNITION AND CELEBRATION OF BLACK EXPERIENCES AND ACHIEVEMENTS
We're highlighting some of the most exciting Black females who we feel are creating new music history in all aspects of the industry.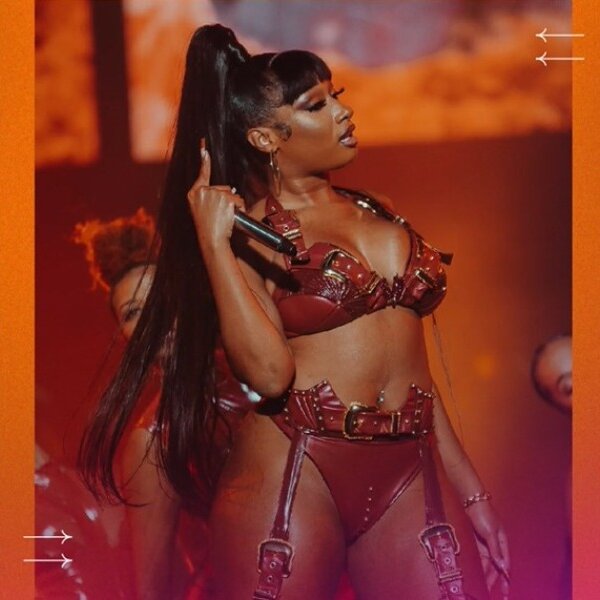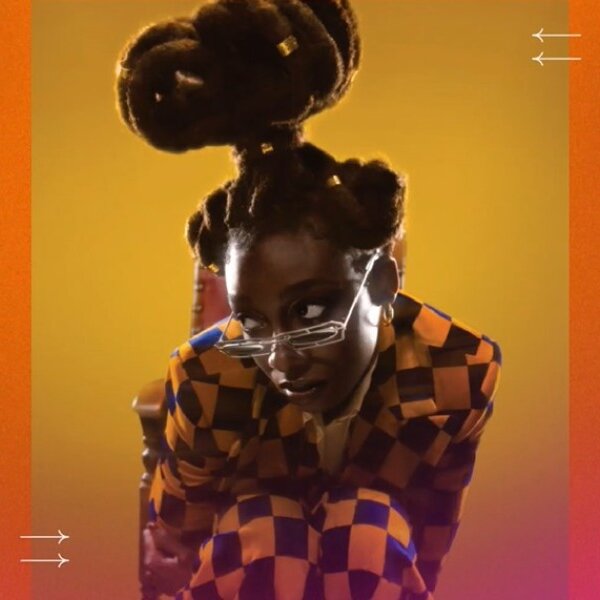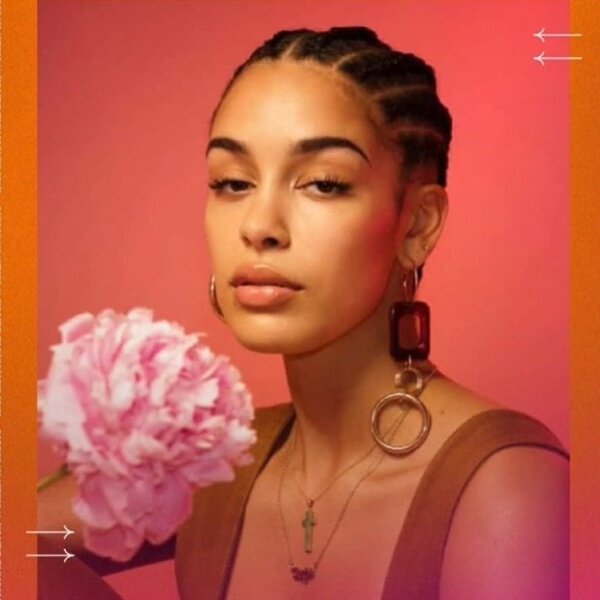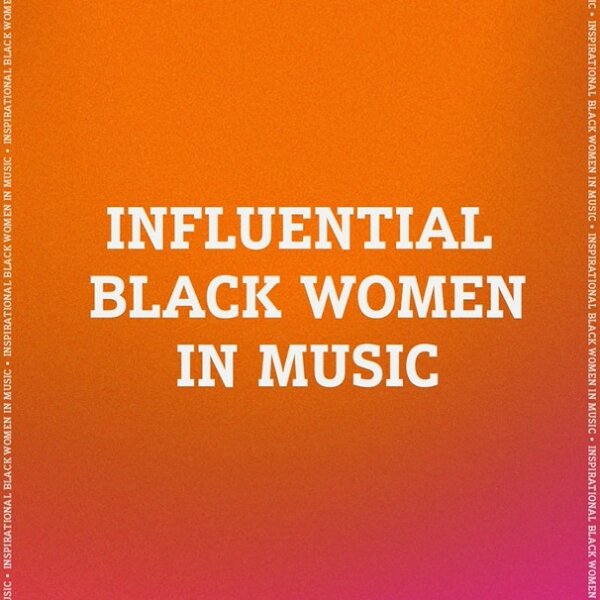 Megan Thee Stallion is fast becoming one the biggest names in Hip-Hop. Her set in Crystal Palace was flames.
UK's very own Little Simz gets a nod in this list, Simbi is arguably the best lyricist this country has right now.
Jorja Smith is also one of the mainstays in the UK with her incredible songwriting and vocals.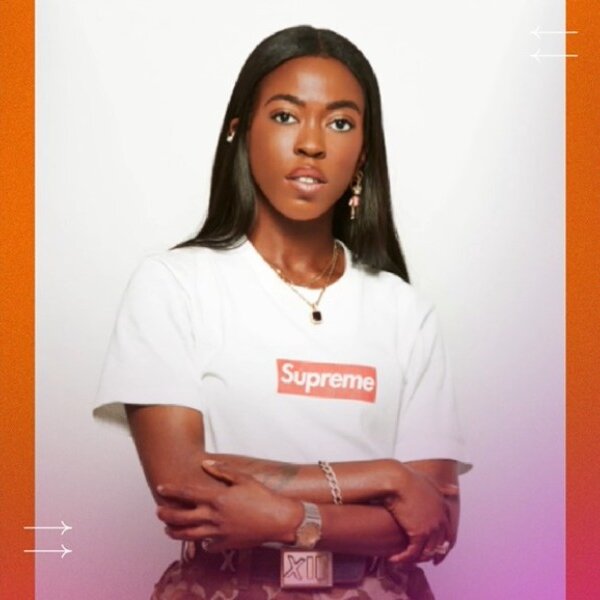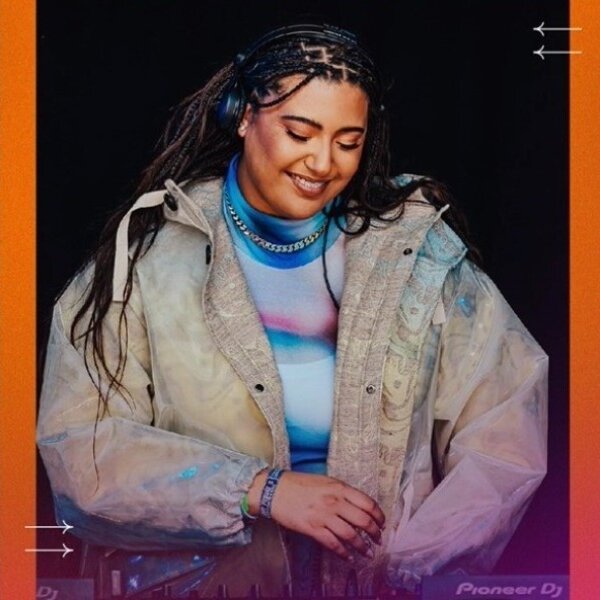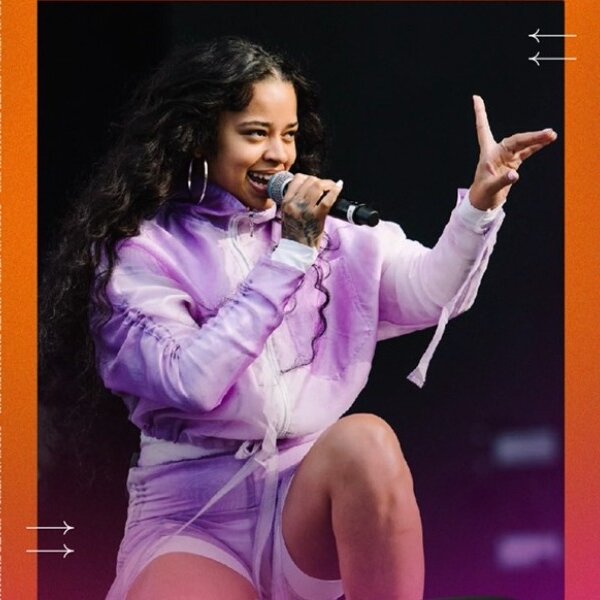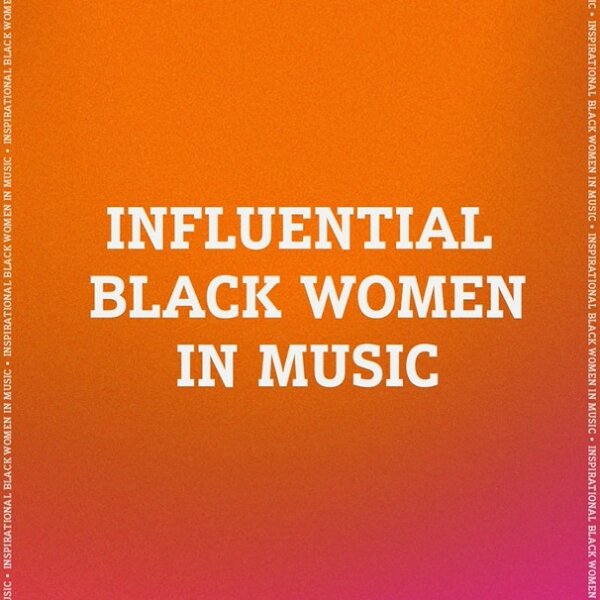 Grace Ladoja MBE, founder of creative music studios Metallic Inc and manager of Wireless 21 headliner Skepta makes our list. Grace is paving the way for creatives today.
Tiffany Calver is one of the leading hip-hop and Drill selectors right now, opening tours for Jay Z, Beyoncé and Drake.
Ella Mai is one of the biggest names in R&B right now! Ella has been able to conquer the US, from top 10 Billboard records to Grammy nominations.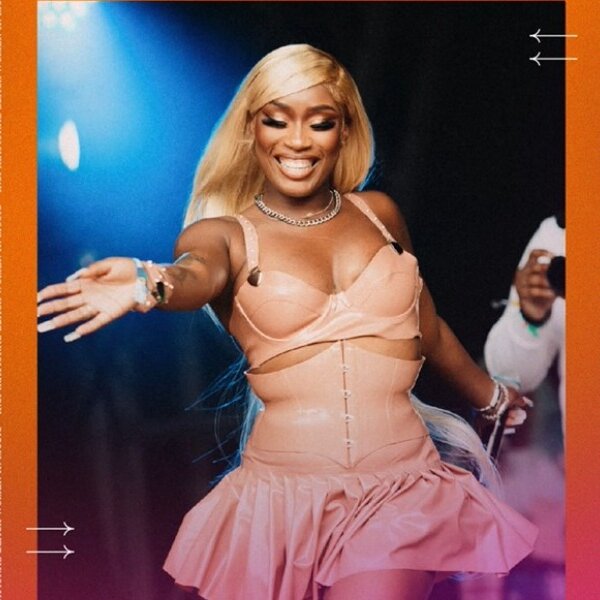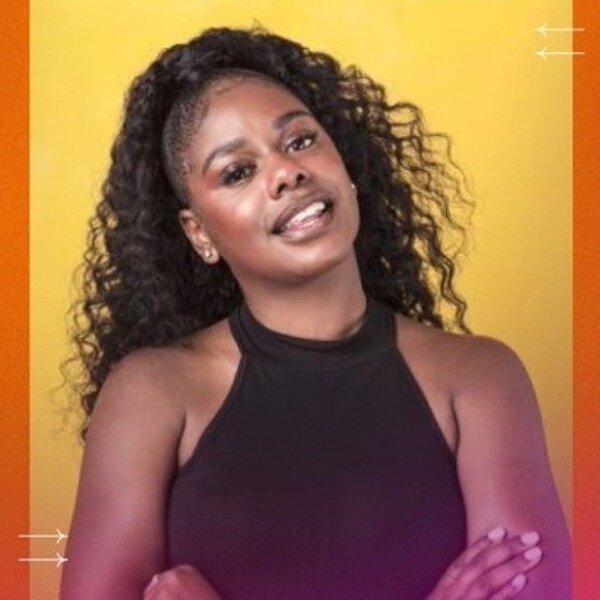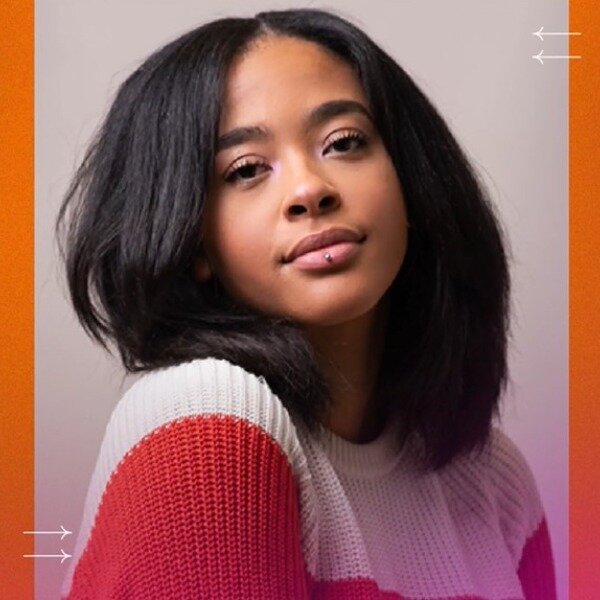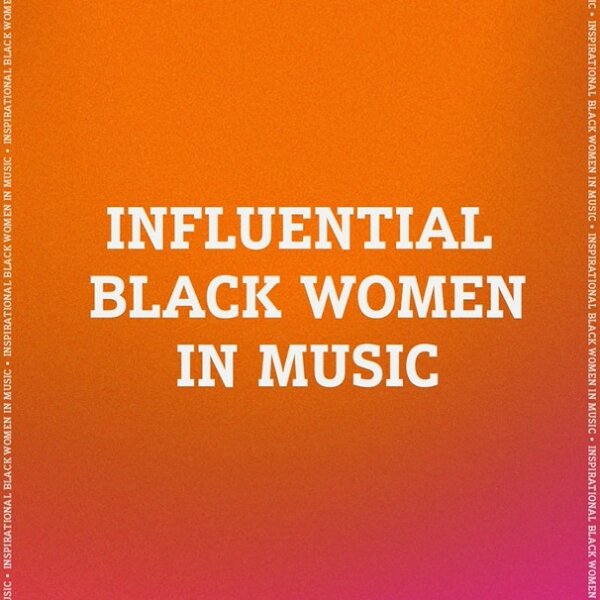 Ivorian Doll's set on the Palace stage was CRAZY last month. Ivorian Doll and Shaybo are two of the leading female rappers in Drill. And here to stay for sure.
Zeze Millz has been at the forefront of artist interviews and conversations, Zeze has her finger on the pulse when it comes to delving deeper into the minds of a lot of our favorite artists today.
Zeze and influential radio host Yinka Bokinni have recently paired up to host 'Unapologetic' a new discussion show on Channel 4. A show where Black people can talk freely about everything.