Line up + final release tickets coming soon
2021 will be the biggest ever celebration of hip hop and grime culture that the UK has ever seen… as Wireless heads to Crystal Palace Park this September.
1st release tickets sold out, make sure you are ready for the final release!
Stay tuned for line up announcements.
Be the first to hear future updates by signing up below.
Wireless 2021 will MAKE IT's debut at crystAL PALACE PARK.
Early July was too much of a worry for us in the government's timing out of lockdown and we really wanted to ensure Wireless could happen this year. Unfortunately we couldn't make it work in Finsbury Park in September but we can in the beautiful Crystal Palace Park!
Situated in the heart of South London – Crystal Palace Park will see it's first ever edition of Wireless Festival in 2021.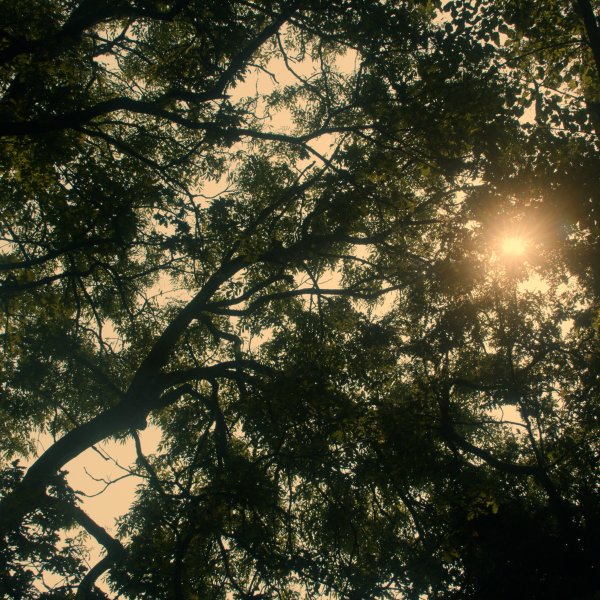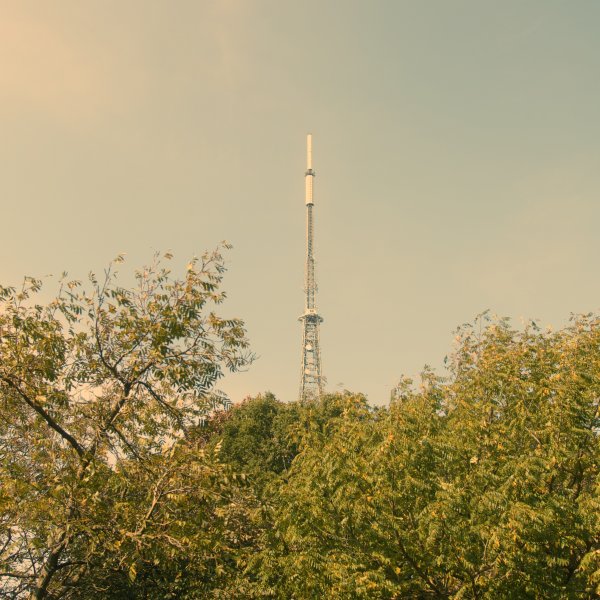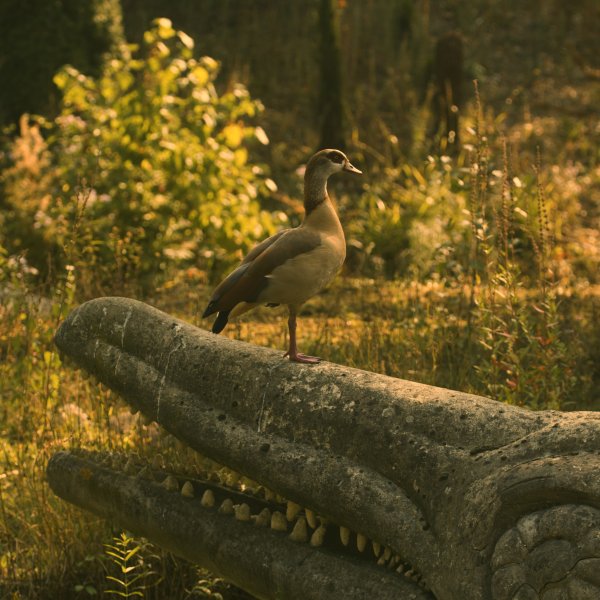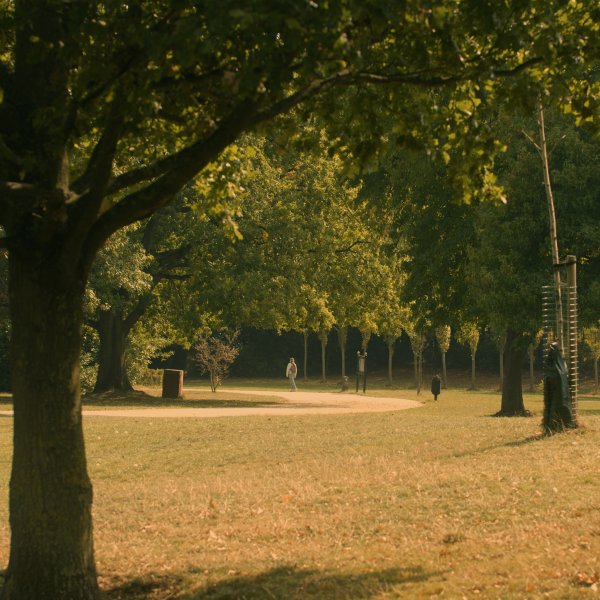 Finsbury Park has been the home of Wireless Festival for the last few years and has brought some unforgettable memories… We can't wait to create new moments in South London with you all this summer.