Zapp presents Wireless Festival 2021 is now SOLD OUT
All Day and Weekend tickets are sold out! Limited VIP tickets are still available.
We're buzzing for a full wireless 2021
We've seen a huge increase in tickets on sale on sites such as Depop, Ebay, Gumtree and Viagogo etc. Unofficial resales do not give you the same rights and protections. Don't fall for a scam. There are lots of people selling tickets to Zapp presents Wireless Festival that might not even exist. If you turn up with a fake ticket you will be turned away from the festival, so don't chance it. We strongly advise against purchasing from unofficial third party outlets or from people you don't know on social media.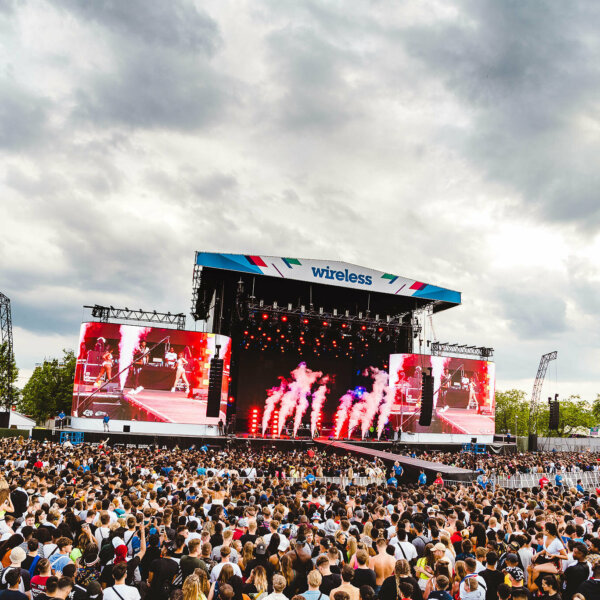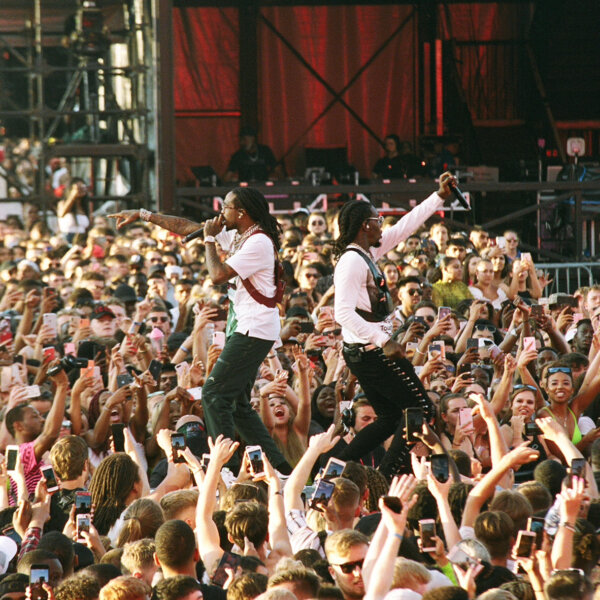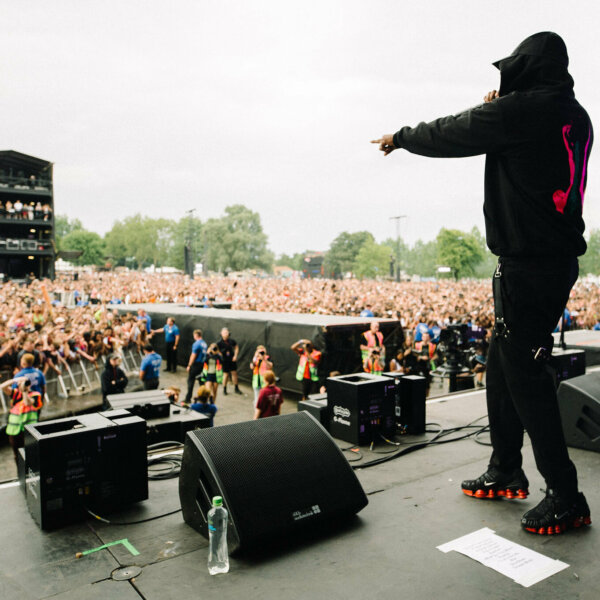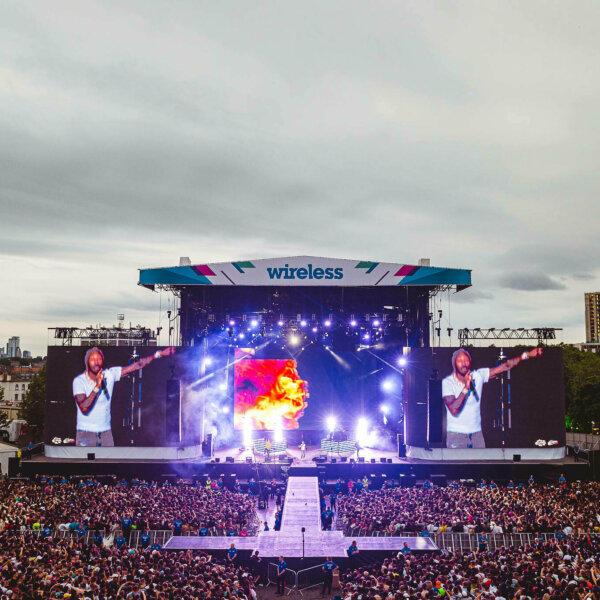 Here is a full list of the official outlets where Zapp presents Wireless 2021 tickets were sold:
Ticketmaster (primary)
Big Green Coach
See Tickets
Gigantic
Pollen
We are now sold out!
If you are looking to sell or buy a re-sale ticket, you can do this from the following outlets:
Twickets
Ticketmaster
See Tickets
No other agents are authorised to sell and any listing on unauthorised site cannot be guaranteed to gain entry to the events.
we still have some remaining VIP tickets available