Wireless Festival 2021 Official Playlist
Are you hyped for #Wirelessfest this summer!?
Get in the mood with our official playlist below!
We can't wait to hear some of these on a proper sound system!
Who's ready?!
press play below to here new bits from this lot and more…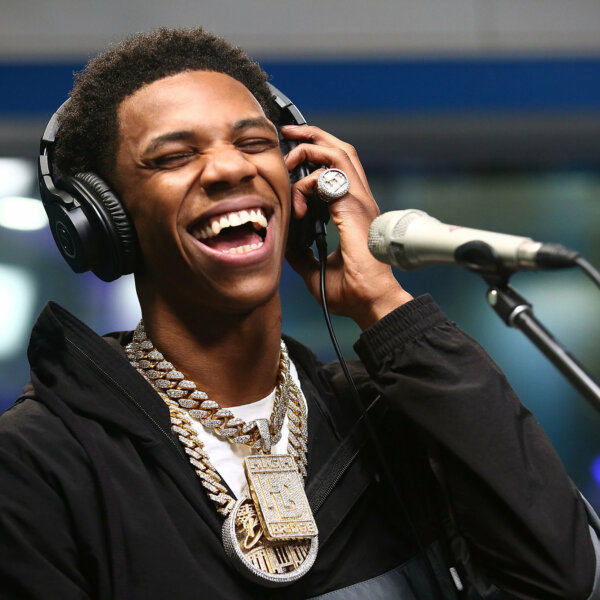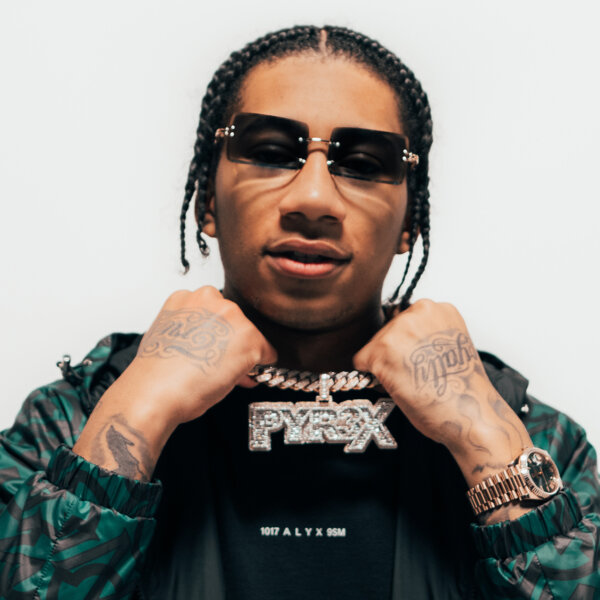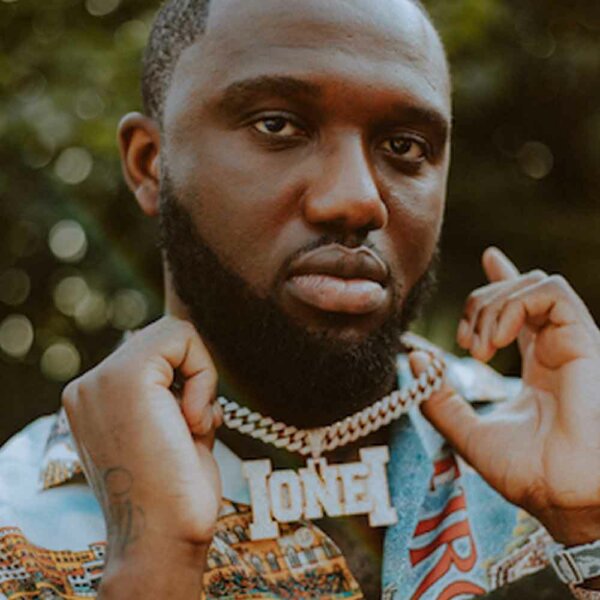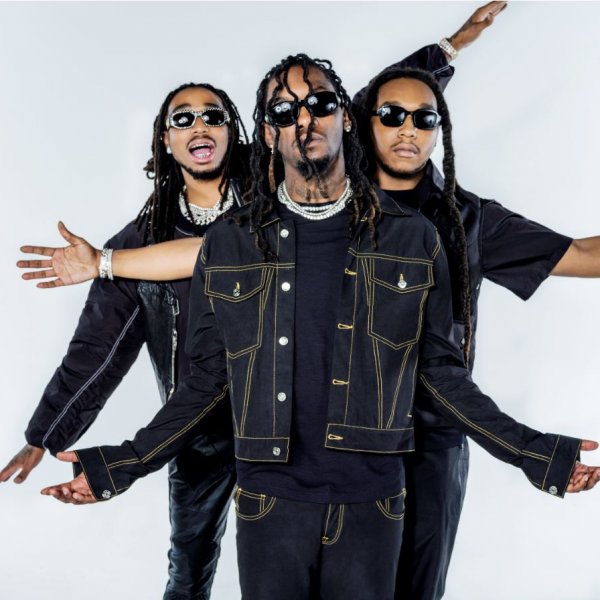 We'll be updating this playlist each Friday with the LATEST BANGERS, and a few COLD CLASSICS.
P.S. Don't sleep on tickets, with Saturday already sold out, we only have a limited number remaining for Friday and Sunday.