Check Out Crystal Palace Park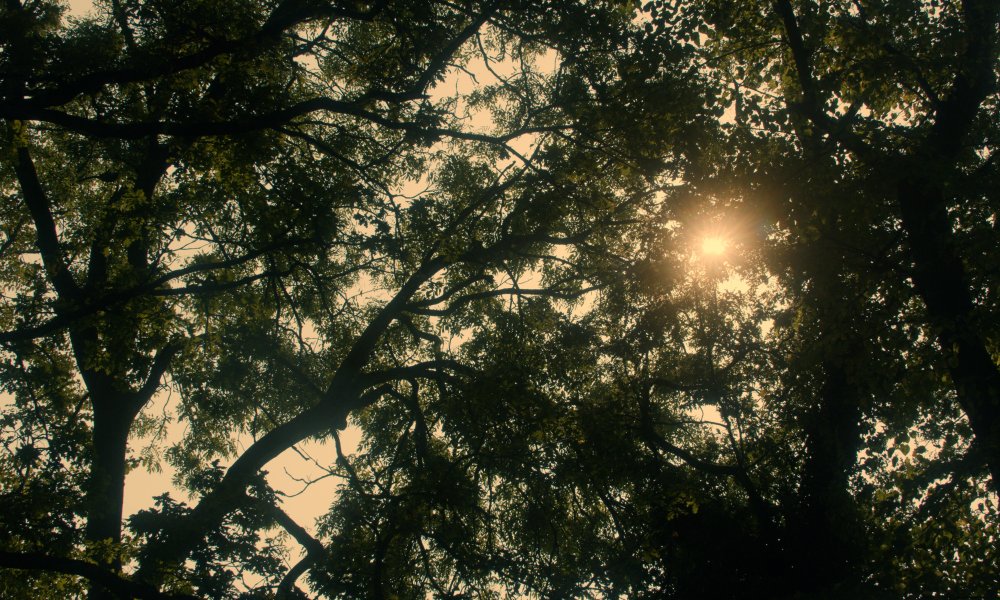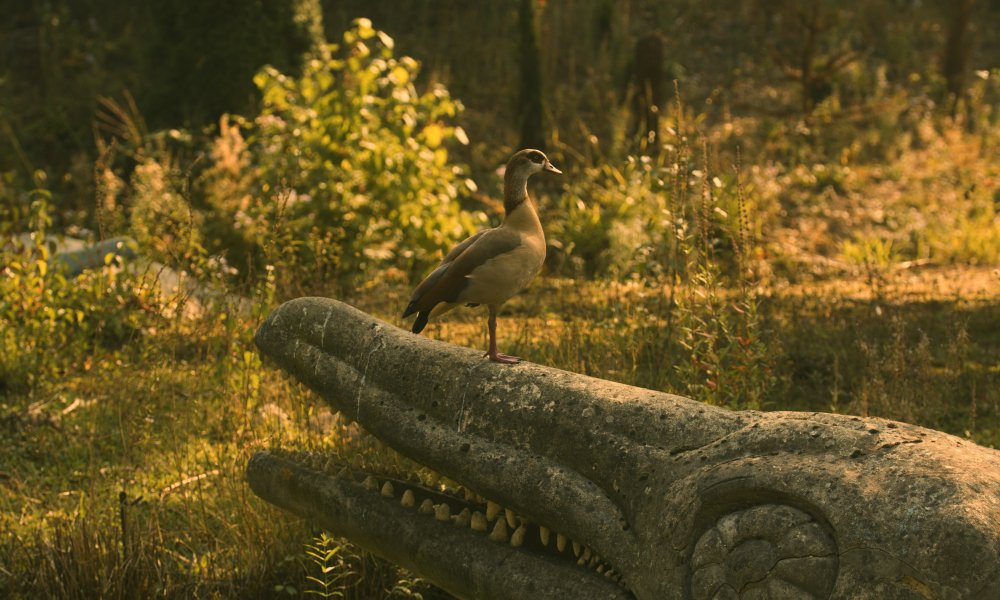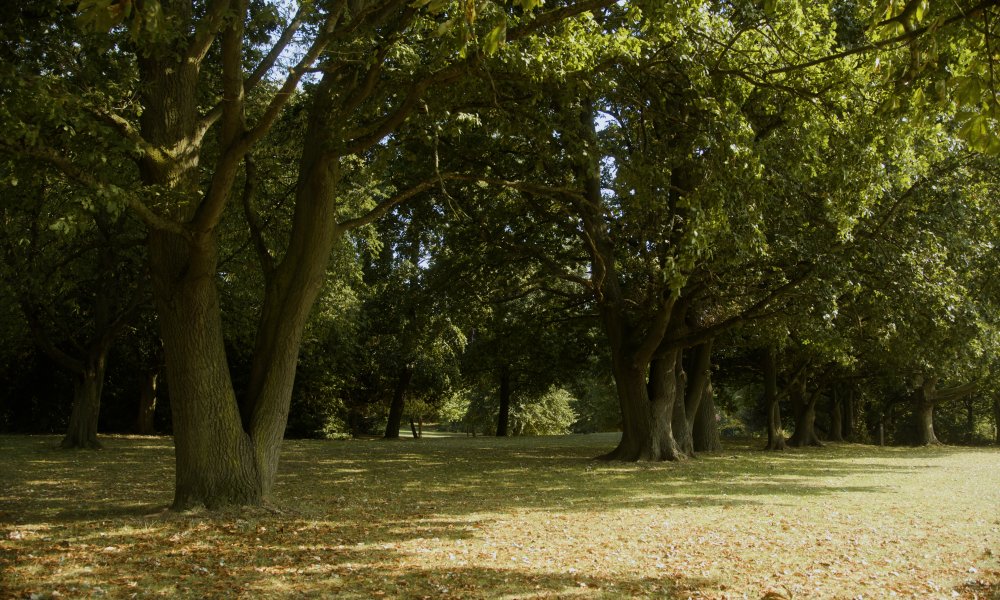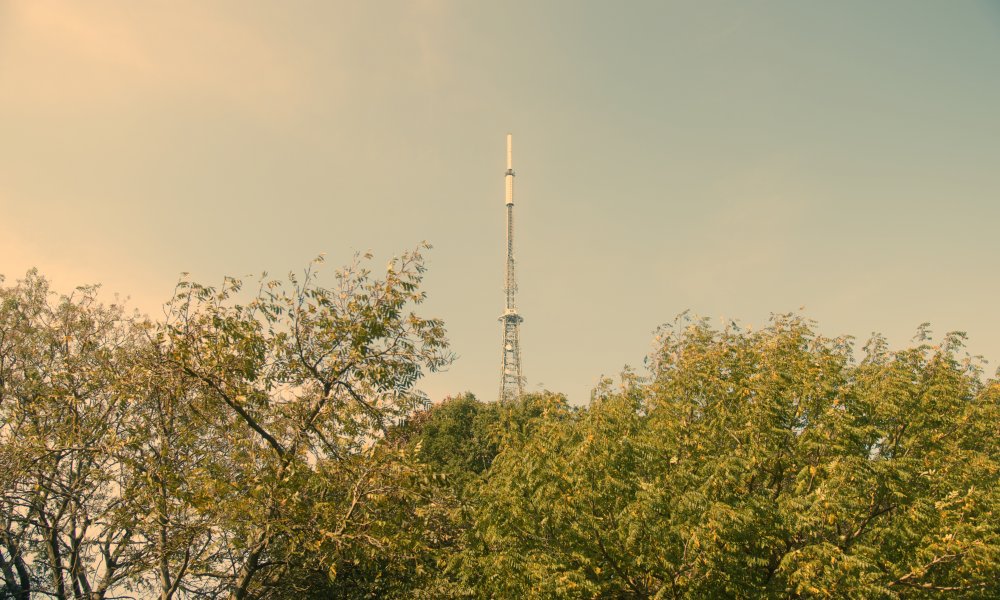 Situated in the heart of South London Crystal Palace Park will see it's first ever edition of Wireless Festival in 2021.
The park is one best London has to offer, and it'll provide the perfect setting for us to celebrate being able to party together as a family again!  With lots of open space and trees it's an ideal escape from the hustle and bustle of city life; and gives a natural backdrop for our stages.
With its rich musical heritage it felt only right to bring Wireless Festival 2021 south of the river. The area has had a bubbling music scene for years, with some of London's most loved names coming out of this neck of the woods, it feels like the perfect home for an end of summer festival in our city.
The park once had the original palace, and was also a race track for many years, now's the time to write a new chapter in the history of the park.
With easy access on the overground and national rail services, it's simple for those of you who will be venturing from outside of South London.